Discover more from Zima Red - Metaverse, NFTs, Web3, AR, VR, AI
Zima Red explores how the metaverse is going to impact all of us
Over 7,000 subscribers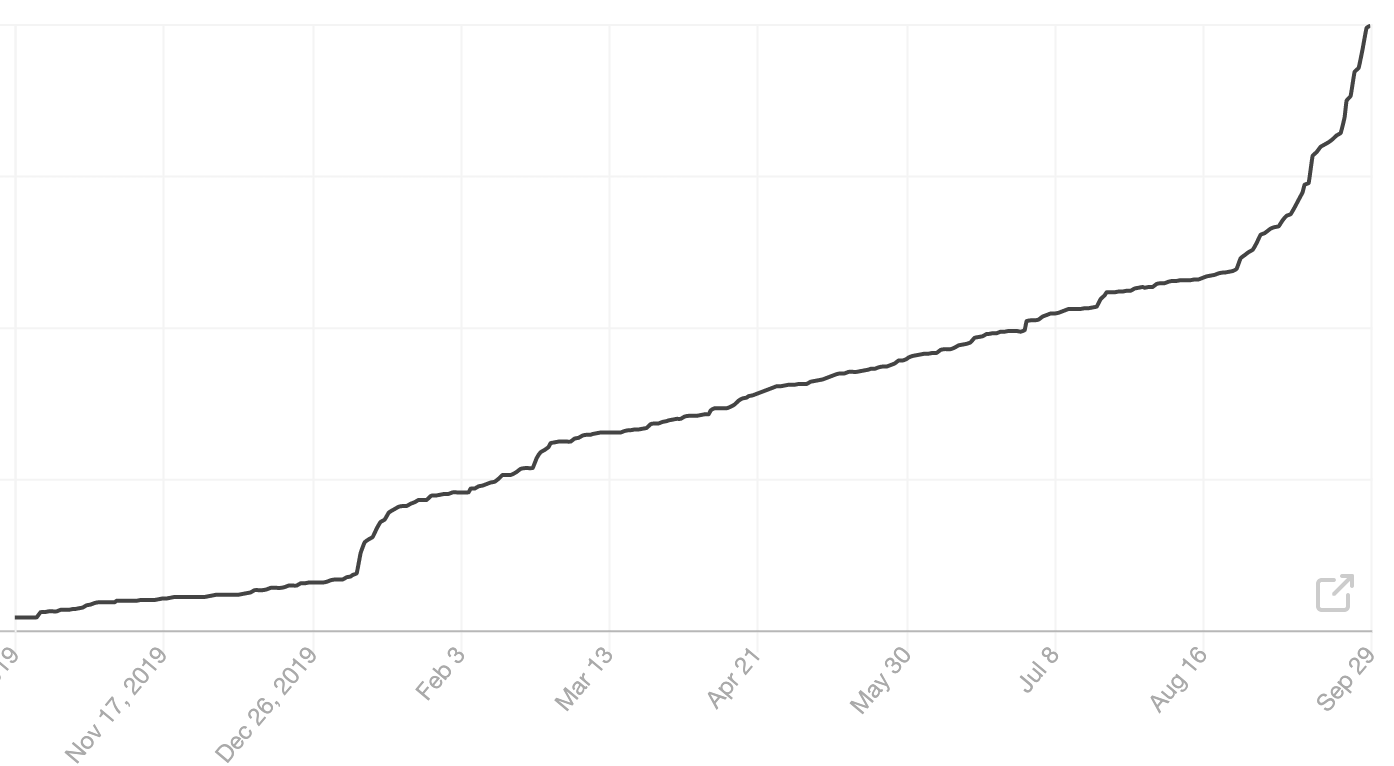 This is my newsletter subscriber growth from October 2019 to now, starting almost exactly one year ago. As you can tell, interest in NFTs is going parabolic. I thought now would be a great time to write an overview of a few categories in the NFT ecosystem. It would be possible to fit all NFT-related projects into a single blog, so please do not be offended if I didn't mention your project!
---

I am extremely happy to announce the first sponsor for the Zima Red newsletter! My good friend Digital. Digital is an amazing creator that tokenizes his art and music. He is constantly on the bleeding edge and you can see it all on his website Danky.Art. Be sure to sign up for his newsletter where he sends updates on the journey of a digital artist leveraging the power of Ethereum. Sign up here - Digital Newsletter.
---
Trading
Art Marketplaces
Data
Finance
Collectibles
I categorize collectibles as assets with little to no functionality. You can think of them as similar to baseball cards, but because they are digital they can do much more.  
Games
Game NFTs can be categorized as assets with high functionality within their universe/environment. 
Virtual Worlds
Virtual worlds can be categorized as an immersive platform where users have ownership over parts, or possibly all, of the world. 
Crypto Art
Crypto art is art that has been tokenized on a blockchain. 
I already listed crypto art platforms above, so here I will list a few prominent crypto artists:
This small list does no justice to the huge amount of incredible crypto artists out there. I encourage everyone to explore more art and artists on the art platforms listed above.
Other
This category is massive and very diverse, so I will only list a few things here. I believe the "Other" category will spawn many other entire categories within the next few months.
Domain Names:
NFTs for Physical Collectibles:
There are many more physical collectible NFTs coming out in the near future, so this market should explode over the next 12 months. 
DAOs
NFTs x DeFi
NFT Content Creators
Newsletters 
Podcasts
YouTube/Video
Tangentially Related To NFTs 
Social Tokens 
Culture Tokens 
What's Next?
There are so many exciting NFT-related projects coming out in the near future, so I will likely need to update this post very soon. What I find most exciting is this sudden surge in interest that began roughly four weeks ago. This interest brings capital and, more importantly, brainpower - so I know that there are people and teams out there working on incredible things. Always feel free to drop me a DM!
Also, everyone should check out the Untitled NFT Hackathon. It is exactly what it sounds like - a hackathon focused on the NFT space! I can't wait to see what people build and there will be some exciting prizes.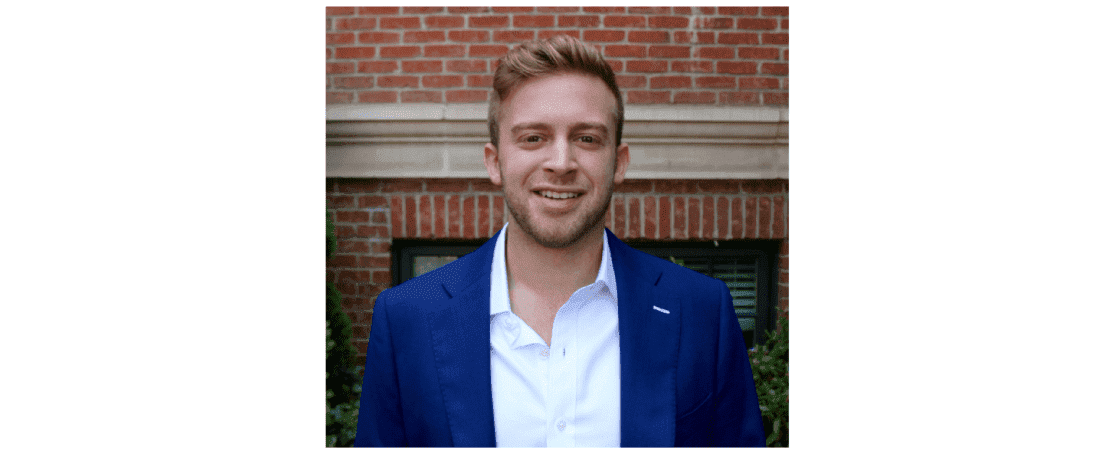 If you liked this content, please subscribe to my newsletter Zima Red, and give me a follow on Twitter. Stay tuned for more articles on NFTs and all things virtual. 😎