Discover more from Zima Red - Metaverse, NFTs, Web3, AR, VR, AI
Zima Red explores how the metaverse is going to impact all of us
Over 7,000 subscribers
Accelerating The Emergence Of The Metaverse
My Podcast Conversation With Conlan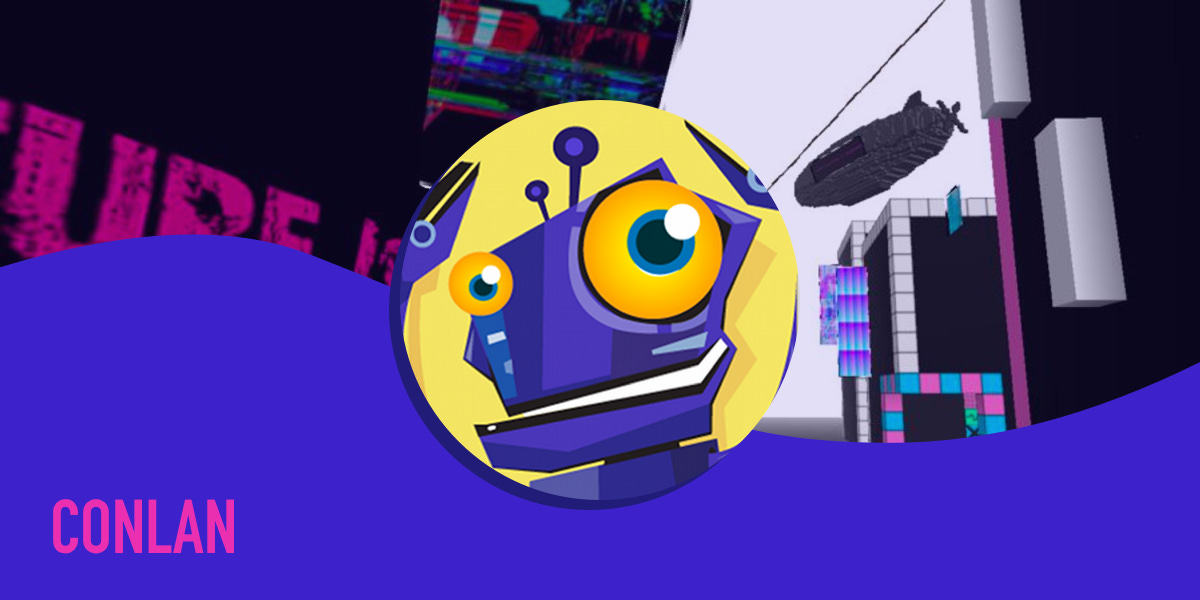 Listen
here
for my conversation with Conlan.
My guest today is Conlan. Conlan is a man of action. Whether he is building tools for the non-fungible token ecosystem or entire neighborhoods in the metaverse, Conlan doesn't dream of the future, he builds it. 
Our conversation covered a multitude of NFT-related topics but we kept coming back to the Metaverse. His thoughts surrounding its emergence are extremely interesting and inspiring. After speaking with him I know we are on the right track and realize that the Metaverse is arriving much sooner than we expect.
Please enjoy my conversation with Conlan.
Check out Conlan's NFT autograph tool, Scribe - https://github.com/conlan/nft-scribe
User walkthrough for Scribe - https://beta.cent.co/+qwwluv