Discover more from Zima Red - Metaverse, NFTs, Web3, AR, VR, AI
Zima Red explores how the metaverse is going to impact all of us
Over 7,000 subscribers
NFT Scene - Podcasts & Updates
Feb 11, 2020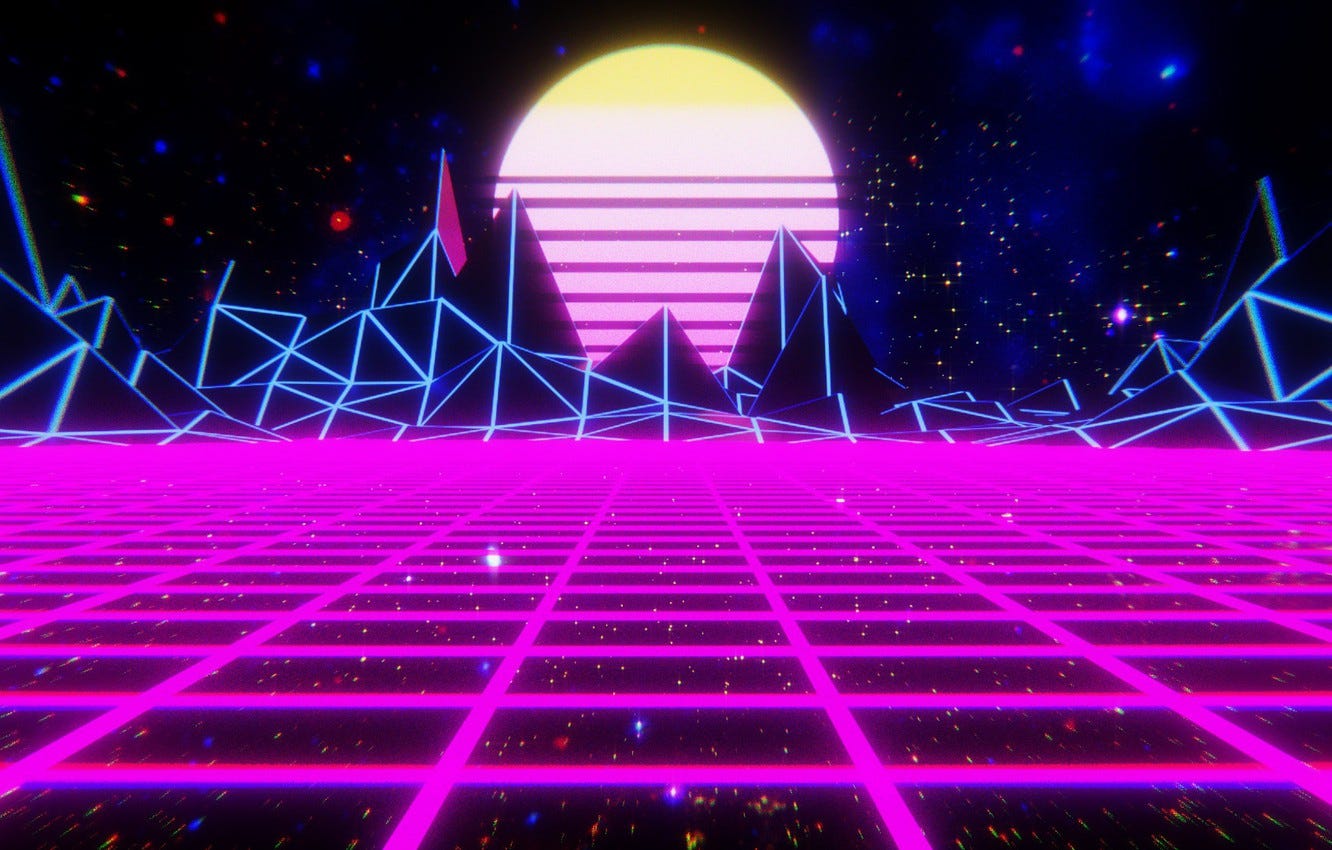 ---
Zima Red Podcasts
I have been busy speaking with the users, founders, and creatives of the NFT ecosystem. My most recent conversation was with Baus who is the founder of Decentral Games.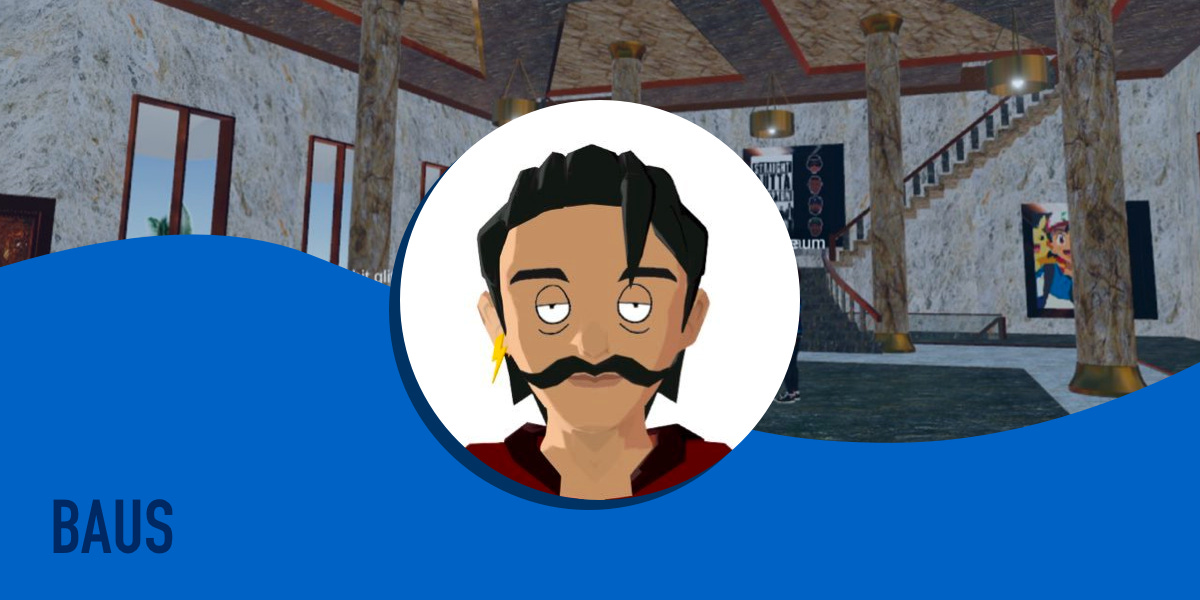 My guest today is Baus, the founder of Decentral Games. Baus is building The Flamingos, a casino in the virtual world of Decentraland, but if you think that is cool, it gets better. Not only is he creating a revenue-generating business within the Decentraland metaverse, but while on his mission to create the best user experience for those in his casino, he is actually streamlining interactions with the blockchain so they become almost effortless. The technologies and techniques that he is developing can radically simplify blockchain applications for the wider world. And that can't come soon enough. Please enjoy my conversation with Baus.
---
Check out my three most recent NFT podcasts below.
Devil - Community, Culture and Creativity - Zima Red ep. 6
Dan - Show Me The Data - Zima Red ep. 7
Artur - Metaverse Maximalist - Zima Red ep. 8 
---
NFT Scene - Feb 11, 2020
This section gives you the rundown on the latest happenings in the NFT scene.
📈Virtual Land Rush

(Source - Nonfungible.com)
There seems to be a virtual world land rush at the moment with huge sales volume coming from Decentraland and Cryptovoxels. I attribute these large increases in sales volume due to Decentraland's Feb 20 launch and Cryptovoxels seemingly finding product-market fit by becoming the de-facto location for the cryptoart community.
There have also been massive individual sales on both of these platforms.
🐙Axie Infinity Sale
Virtual Land isn't the only NFT on fire lately, a single mystic Axie (mystic are the most powerful type of Axie) sold for an astonishing $10k.
🧩Metaverse Puzzle
Reminiscent of the Ready Player One treasure hunt, we have crypto-artist Josie Bellini launching a metaverse puzzle in collaboration with NFT projects Neon District, Axie Infinity, CryptoKitties, Cryptovoxels, SuperRare and more. The puzzle has a prize of 10 ETH and over 30 NFTs.
👩‍🎤Avastars
(Source - OpenSea)
New NFT project Avastars launched on Feb 7 and it has already reached 5th in sales on OpenSea. Avastars strongly believes that the art and metadata associated with an NFT should all be stored on-chain (and not on centralized servers). It will be exciting to watch the progress of the on-chain metadata movement. 
---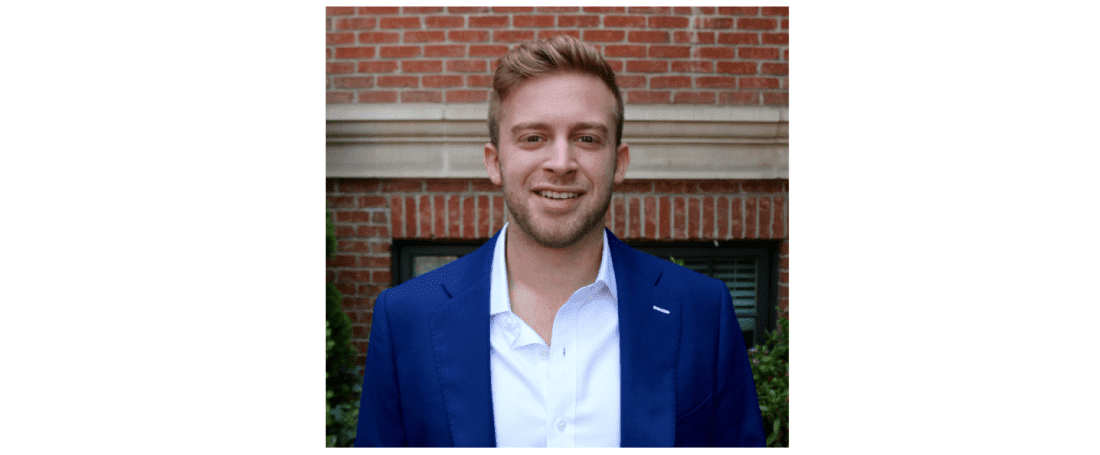 If you liked this content please subscribe to my newsletter, Zima Red, and give me a follow on Twitter (DMs always open!) Stay tuned for more articles on unique digital assets and all things virtual. 😎